We deal in exquisite wooden flooring sourced from top graded manufacturers from all over Europe. We are headquartered in Belgium, and are happy to announce the recent opening of our regional sales office in Dubai, UAE to cater to our customers in the Gulf region.
Our product range features engineered hardwood floors in the form of planks, strips, pattern flooring and wooden tiles.
Engineered
Flooring Panels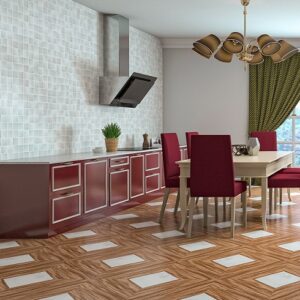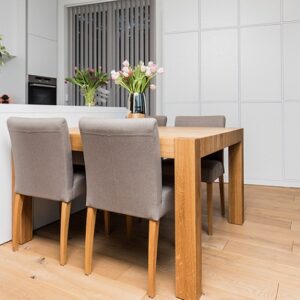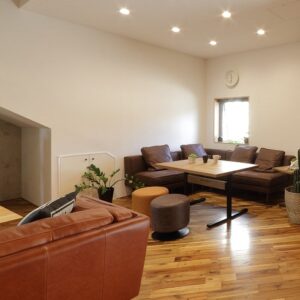 To supply exquisite and top quality wooden flooring material from Europe to customers all across the Gulf region.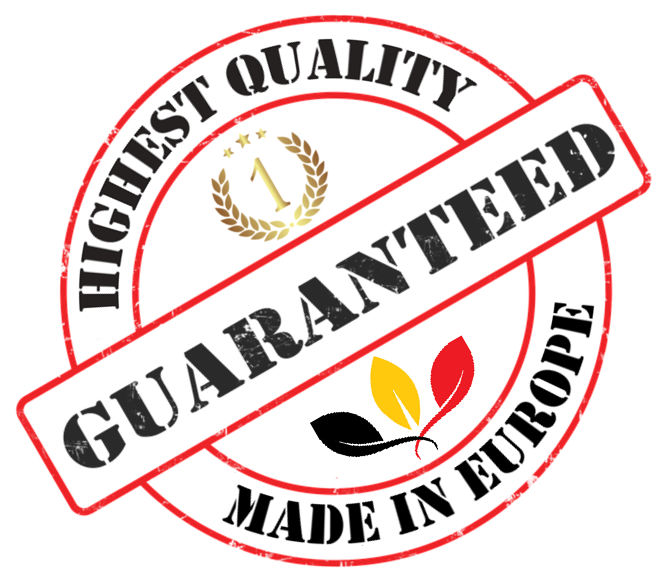 We supply only the finest quality products, all sourced from branded manufacturers from across Europe.
Why choose Floor Master products?
Environment friendly
products
Extremely
stable and
durable

Easy to
design unique
floors
Fast and easy to install with minimum risk

Suitable for underfloor
heating
Diverse range of styles, wood species , color
Modern
automated
production
Fit for extra dry and extra humid environments
We are experts in the art of staining wooden floors. Not only can we can offer you a wide range of stain choices, we can also match any custom color of your choice with up to 99.9% accuracy.